See what's happening Behind the Bar! Get inspired and dive into our newsletter filled with industry trends, news, recipes, and more! In this month's edition, you will find a refreshing Triple Citrus Cobbler cocktail, recap of our 2023 event and more!

This Triple Citrus Cobbler cocktail is surely the perfect drink to celebrate summer! A fun and fresh drink best served by

1 oz Empress 1908 Indigo Gin

¾ oz Simple Syrup

1 slice Grapefruit

2 slices Blood Orange

1 slice Meyer Lemon

Citrus Wheels & Powdered Sugar (optional), to garnish
Add all ingredients to a cocktail shaker and muddle grapefruit, blood orange and Meyer lemon slices well. Shake briefly before pouring over crushed ice. Garnish with extra citrus wheels and a dusting of powdered sugar (optional).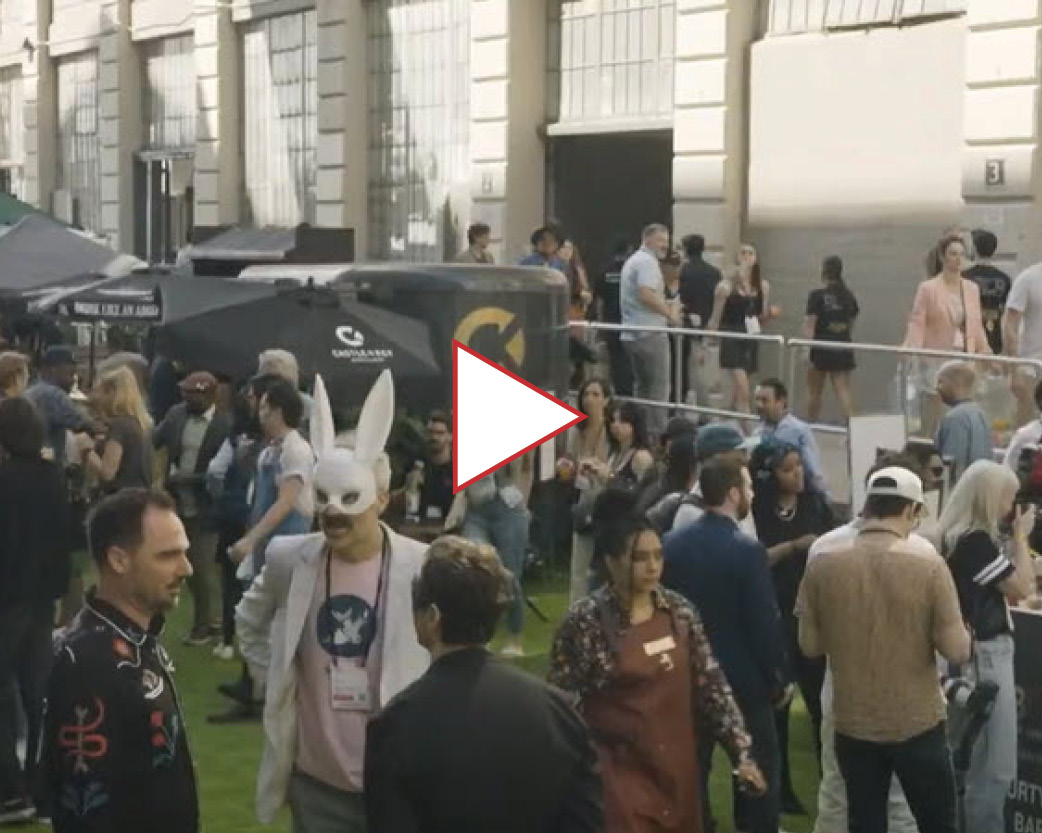 WATCH OUR 2023 RECAP
See some highlights from Bar Convent Brooklyn 2023. Thank you to all of you who helped make this event such a success!
SAVE THE DATE
Mark your calendars! Bar Convent Brooklyn 2024 will be taking place June 11-12 at Industry City, where we'll once again be bringing the bar and beverage community together. Fill out your information by clicking the button below to be notified when registration is available for our 2024 event. We can't wait to bring you an even bigger and better event next year—Cheers!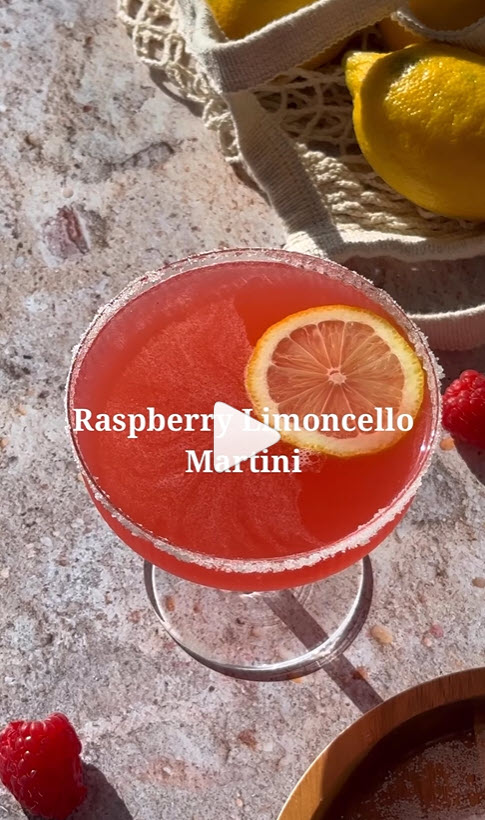 Raspberry Limoncello Martini
.6 raspberries

.5 oz fresh lemon juice

.5 oz Cointreau

1.5 oz limoncello

1.5 oz vodka
Start by muddling the raspberries and lemon juice in a cocktail shaker. Add Cointreau, vodka, and limoncello. Shake well with ice and double strain into a martini glass rimmed with sugar.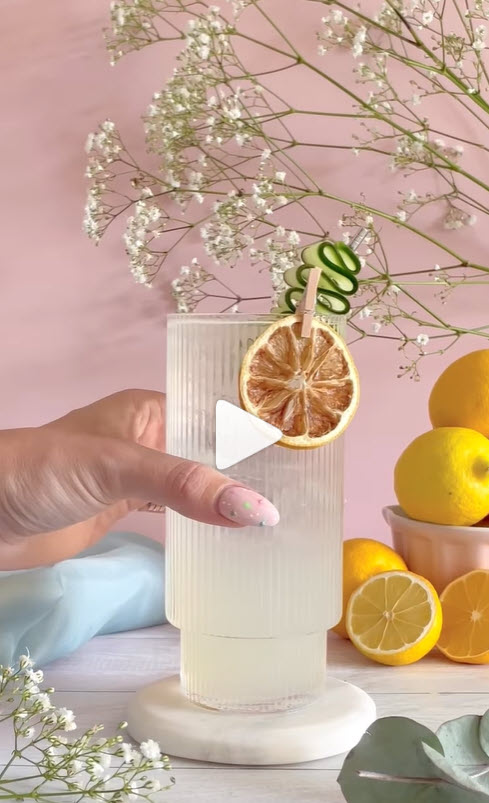 Add the gin, lemon juice, elderflower liqueur, and sugar syrup in a cocktail shaker with ice. Shake hard until chilled and combined. Fill the glass with fresh ice and pour over the gin mix. Top up with soda water. Garnish with a mint sprig, ribbon of cucumber, and lemon slice.