See what's happening Behind the Bar! Get inspired and dive into our newsletter filled with industry trends, news, recipes, and more! In this month's edition, you will find a bright spring cocktail, an article about How the Revolver Became a Modern Classic, information on registration for Bar Convent Brooklyn 2023, and more.
This Fleur de Paradis cocktail is surely the perfect drink to ring in spring! A bright, floral, and bubbly gin cocktail. Definitely a must-try this season.

2 ounces Plymouth gin

3/4 ounce St-Germain elderflower liqueur

1/2 ounce grapefruit juice, freshly squeezed

1/2 ounce lemon juice, freshly squeezed

1/4 ounce simple syrup

1 dash orange bitters

Perrier-Jouët Champagne, chilled, to top

Garnish: edible pansy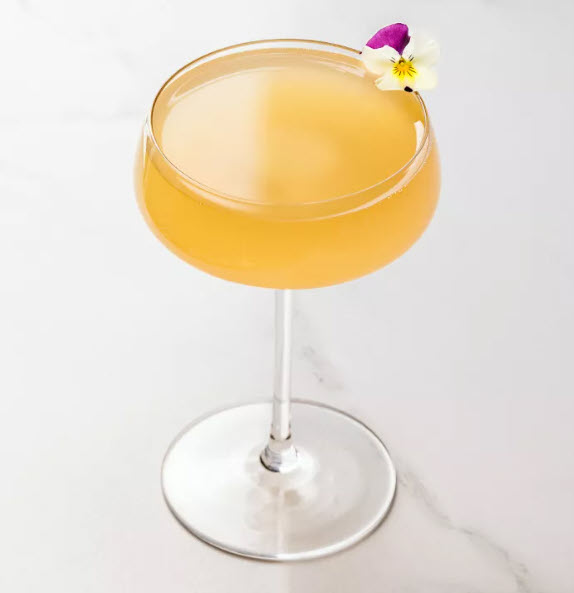 Image: Liquor.com / Tim Nusog
Add the Plymouth gin, elderflower liqueur, grapefruit juice, lemon juice, simple syrup and orange bitters into a shaker with ice and shake until well-chilled. Double-strain into a coupe glass. Top with the Champagne. Garnish with an edible pansy, if desired.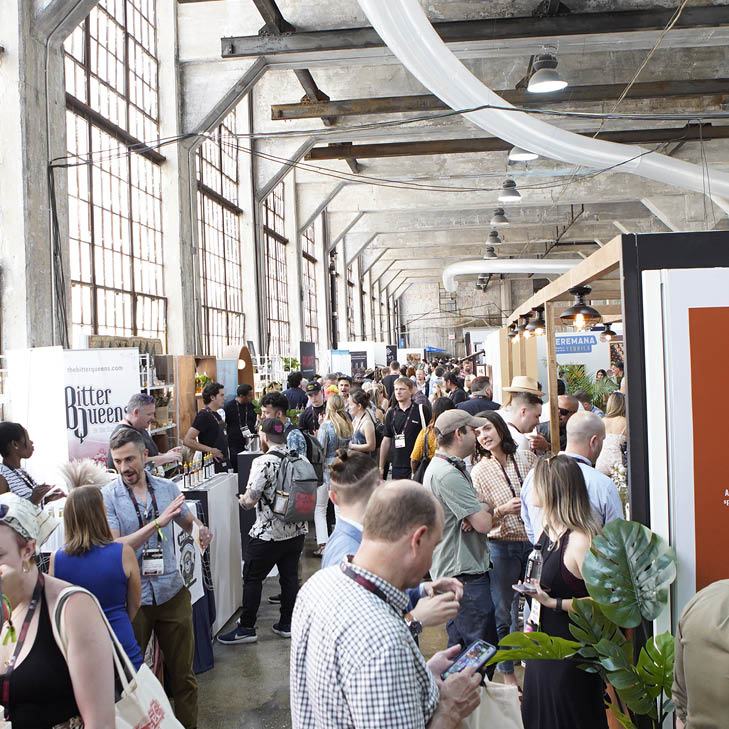 BUY YOUR TICKETS TODAY!
Bar Convent Brooklyn will return to Industry City in less than two months—
June 13 & 14, 2023
! Join us for our fifth in-person event, where we will celebrate the future of liquid culture through education, sharing best practices, and the opportunity to create connections and generate new business!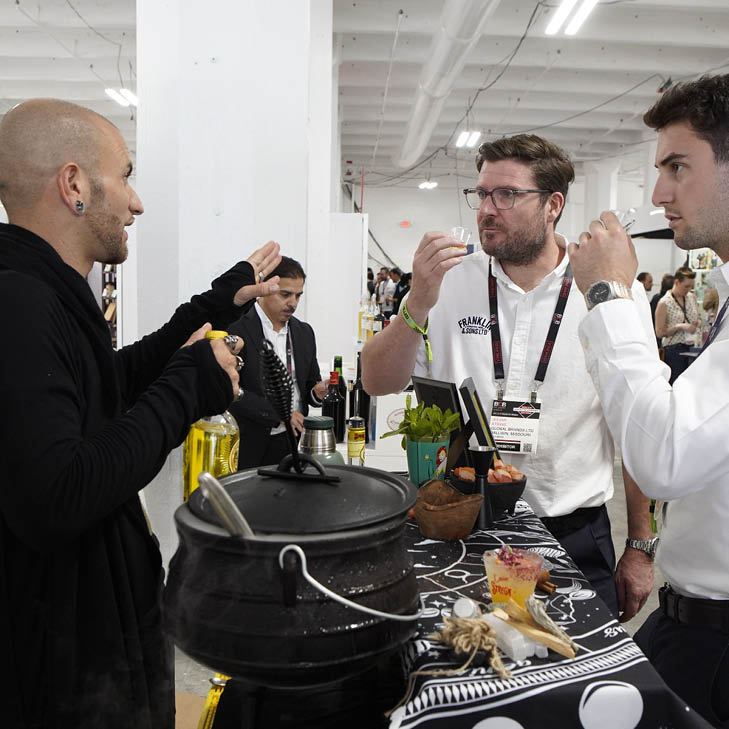 MEET OUR EXHIBITING BRANDS
Don't miss out on all of the excitement this event has to offer! You can start by viewing our exhibitor directory to see the brands you'll be able to connect with onsite.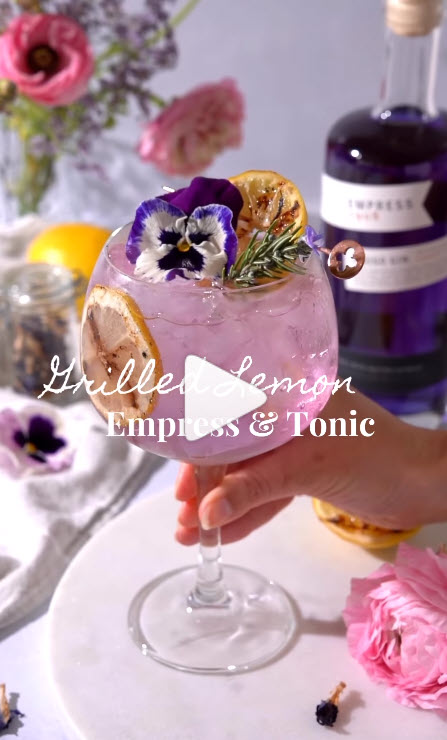 Grilled Lemon Empress & Tonic
.5 oz lime juice

.5 oz simple or demerara syrup

1.5 oz Pineapple juice

.75 oz @campariusa

1.5 oz Dark or blackstrap rum (I used @goslingsrum)

Ice

Pineapple wedge, garnish
Add ice and shake until chilled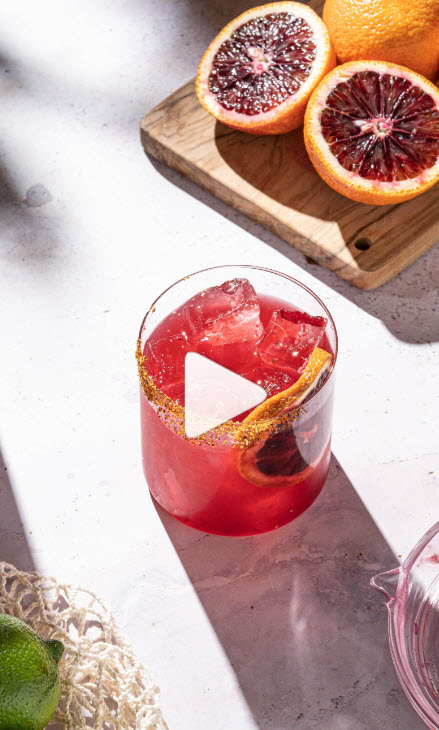 Spicy Blood Orange Margarita
1.5 oz mezcal

1/2 oz ancho reyes

1 oz blood orange juice

1 oz lime juice

1/2 oz cinnamon syrup
How the Revolver Became a Modern Classic
A drink named after a gun. A bourbon called Bulleit. A garnish set on fire.
With such sensational elements, perhaps it was preordained that the Revolver, a Manhattan variation created by San Francisco bartender Jon Santer in 2004, should attract attention. But it wasn't as simple as that....